RECOVERED
a passer by who saw the attack take place chased off the attackers, and picked up the bike while another called an ambulance. The bike owner contacted him, and will be getting the bike back.
full story-(now that I have stopped spitting up blood)
Was walking home with (a mate), decided against his better judgment to ride home, got lost somewhere was punched of my bike, lay on the floor winded, got a few slaps in the head, kicked in the ribs etc.
These kids, 3 of them took my bag, emptied out the good stuff, phones, wallet, dumped it ran off with my Steamroller.
Somebody called an ambulance and I had to go to the hospital to get my chest x-rayed.
I rang my phone and someone called Michael in Woodford apparently answered it and said his son "found" all my stuff. I asked for it back and he hung up the phone and turned it off.
Keep an eye out people:
Frame:
Surly Steamroller 56CM
Handlebars and Stem:
No-brand, Oury Grips
Fork and Headset:
Surly Stock, Cane Creek S3
Front wheel:
System-X on on Halo Freedom Disc(36H), Schwalbe Marathon Plus(28)
Rear wheel:
System-X flip/flop on Halo Freedom Disc(36H), Schwalbe Marathon Plus(28)
Crankset and Bottom bracket:
Stronglight/Stronglight 46
Saddle and Seat Post:
White SP Alias, Post Easton EA50
Pedals and Chain:
Time ATAC Carbon, Salt 1/2 Link
Cog/Gearing et cetera:
Ra - Ace 16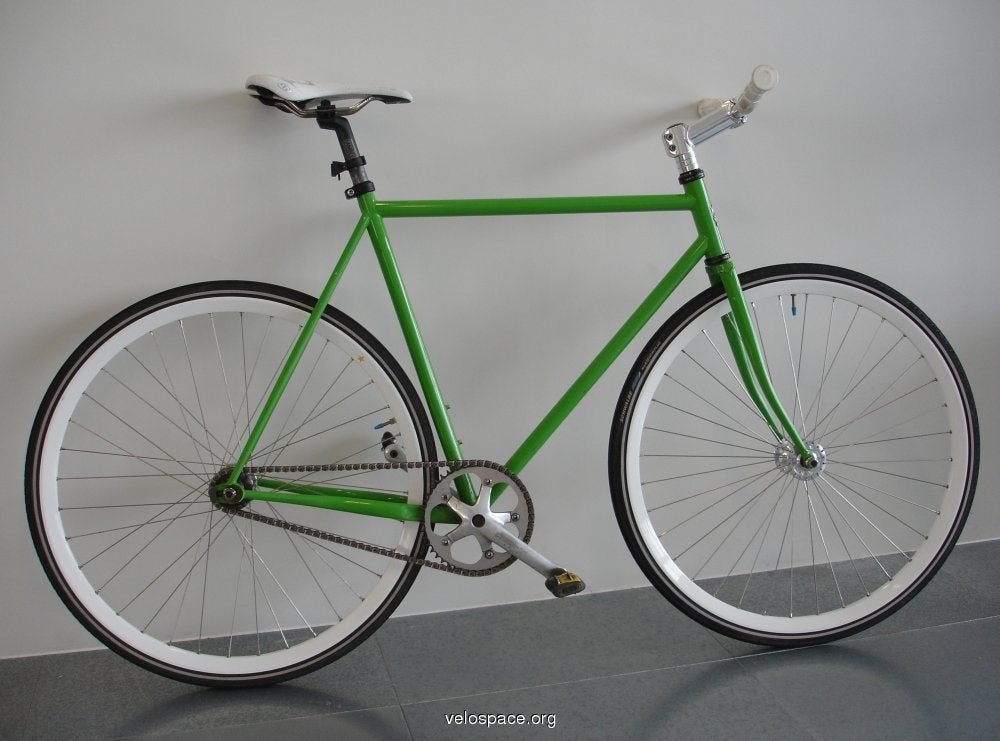 RECOVERED
If you have any information on this bike please email stolenbikelondon@gmail.com